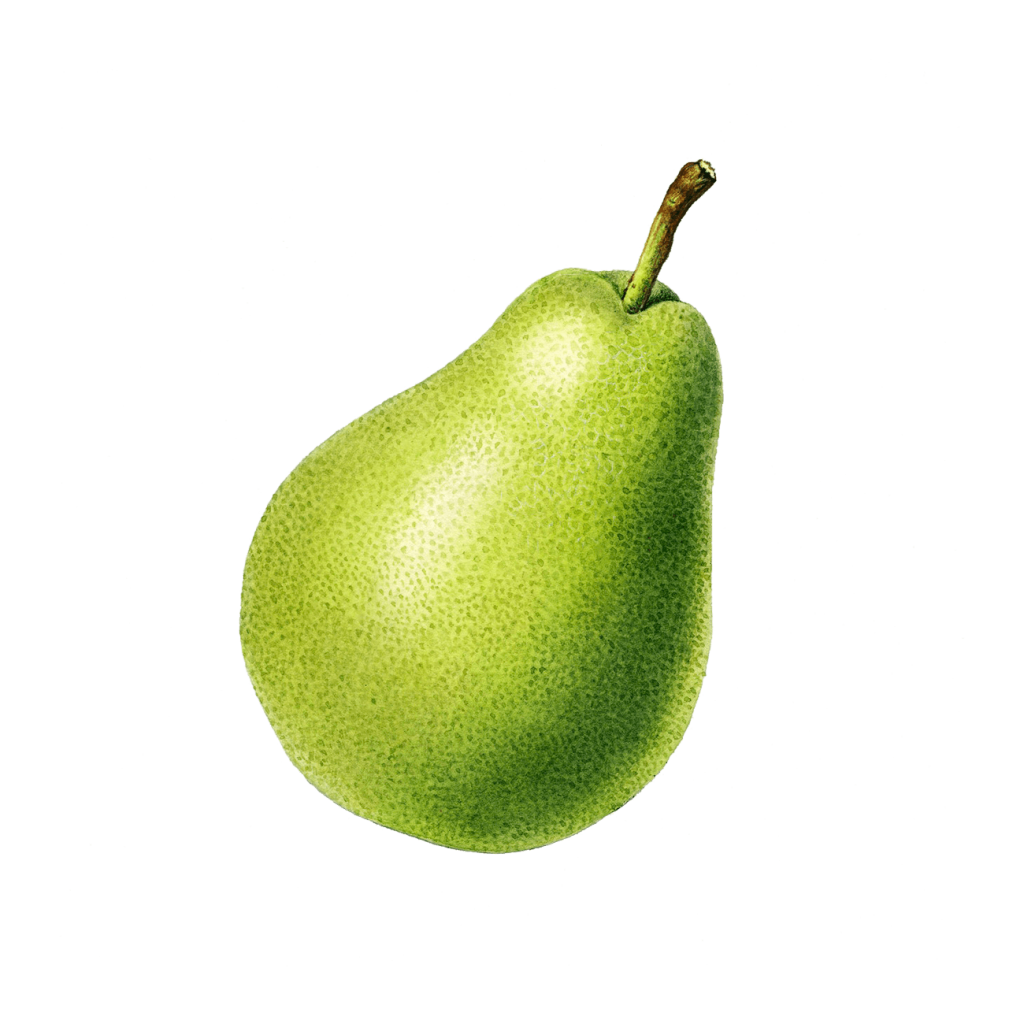 Teaching
Teaching is critical to my work as a sociologist.
My classrooms move students from passive consumers of knowledge to critical contributors to research.
At New York University, I've taught:
Instructor of Record
SOC-UA 135: Race and Ethnicity, Summer 2022
SOC-UA 1: Introduction to Sociology, Summer 2021
Teaching Assistant (led discussion sections)
SOC-UA 301: Social Science Research Methods, Fall 2021
SOC-UA 135: Race and Ethnicity, Spring 2019 and 2018
SOC-UA 1: Introduction to Sociology, Fall 2019
SOC-UA 503: Criminology, Fall 2017
In 2022, I received the "Outstanding Teaching Award" from NYU's College of Arts and Sciences. My teaching portfolio is available upon request.
My summer 2022 Race & Ethnicity students created a blog based on their research aimed at non-academic audiences. Check it out here!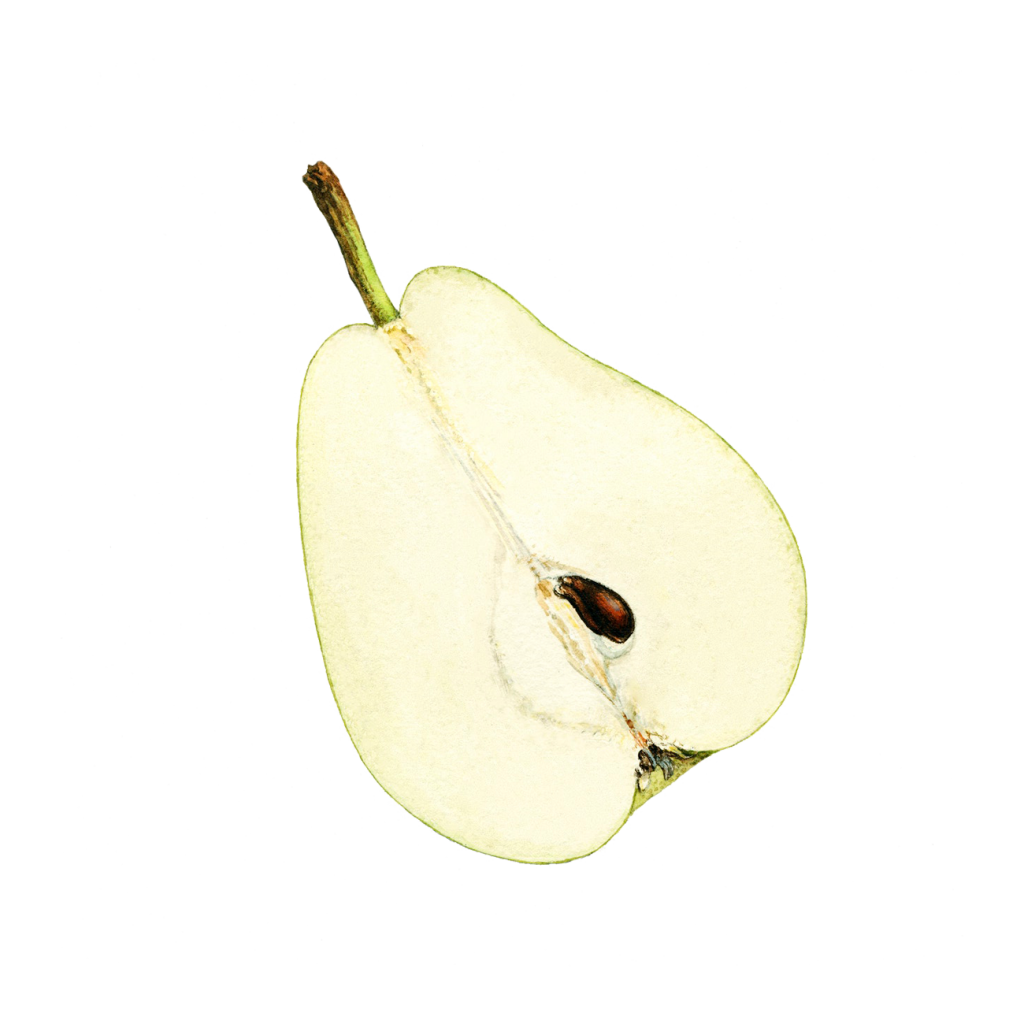 Mentoring
Mentoring students is one of the most fulfilling parts of my work.
I have a particular interest in mentoring students of color, first-generation, and LGBTQ+ students. In addition to supporting my students in their long-term research pursuits, I mentor undergraduates and graduate students through the following programs:
Mellon Mays Graduate Assistance Program (GAP)
NYU Focus
NYU Proud to be First
Apicha Health Center GAYME
Project SHORT
I am also passionate about connecting students with best-fit mentors, and supporting prospective mentors. If you're a student seeking a mentor or a mentor seeking a mentee, feel free to get in touch!